China
Scientist refutes moon picture rumors
Source: CCTV.com | 12-03-2007 12:55
Special Report: Chang'e I -Journey to the Moon

<!a href=# target=_blank>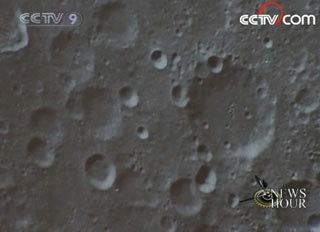 <!a href=# target=_blank>
A leading scientist with China's lunar exploration program says the first lunar image taken by the country's first lunar orbiter, Chang'e-One,is indeed authentic.
Ouyang Ziyuan was responding to rumors spread by Chinese netizens who say the lunar image released last week copied a picture released by the US in 2005.
Ouyang Ziyuan says China and the US took the images in the same lunar region, so that it's normal the two pictures are similar.
But he says subtle differences can be found by careful observation.
Ouyang says that scientists have already gained a great deal of information from this first image.
<!a href=# target=_blank>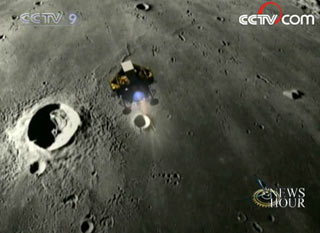 <!a href=# target=_blank>
He says many craters on the lunar surface are visible.
Some are bowl shape, some are center conical pits but most are multi-loop pits.
These craters show the moon has experienced different disasters.
Ouyang also says the scientific instruments on board Chang'e-One are now all in operation.
Scientists and astronomy enthusiasts all over China have access to data sent back from Chang'e-One. They can submit an application to the state to obtain the data.