China
Recall system for unsafe food products goes into effect in China
Source: CCTV.com | 09-03-2007 08:29
Special Report: High Level Int'l FS Forum

<!a href=# target=_blank>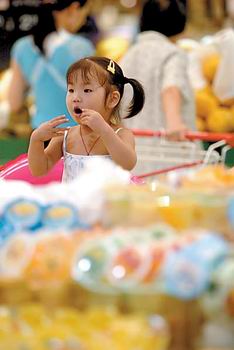 <!a href=# target=_blank>
A national recall system for unsafe food products went into effect this week. It's part of China's overall product safety control measures.
The regulations state, in no uncertain terms, that producers bear the main responsibility for preventing and disposing of unsafe food.
Manufacturers must act promptly to take all necessary measures, including replacements or refunds. They must also conduct investigations and keep records on food production.
Analysts say with the new regulations, authorities will be able to respond to product safety emergencies more quickly and effectively.
Editor:Du Xiaodan