China
China´s advisors call for more environmental protection efforts
Source: CCTV.com | 03-15-2007 09:05
Special Report: 2007 NPC & CPPCC sessions

<!a href=# target=_blank>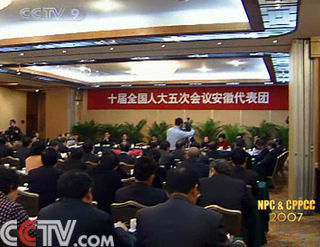 <!a href=# target=_blank>
China's advisors and lawmakers are calling for greater efforts to reduce energy consumption and protect the environment. China has failed to meet targets set over the past year. But discussion continues, to try and reach a consensus on how to strengthen efforts.
Environmental protection has been expected of China for many years. In this session of the NPC and CPPCC, the issue remains one of the highlights. Liu Dehong, a CPPCC member along with five of his peers, submitted his motion on curbing the excessive building of hydropower stations.
<!a href=# target=_blank>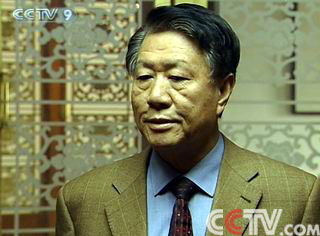 <!a href=# target=_blank>
Liu Dehong, CPPCC member, said, "The building of hydropower stations must occupy the farming land and the mountain land. There are more than 6 thousand reservoirs in Sichuan Province, and more than 3 thousand of them are in Chongqing."
This is one of over 200 motions submitted by advisors on environmental protection during the current session. They may not all be technically right or even workable, but advisors say they should be considered and discussed, as now is the time to make changes in protecting the environment.