China
Jack Cafferty´s malicious attack on Chinese people
Source: CCTV.com | 04-17-2008 10:21
Special Report: 3.14 Tibet Riots

China is demanding an apology from CNN for broadcasting malicious remarks.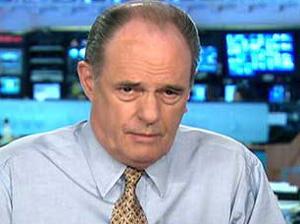 Jack Cafferty made malicious attack on Chinese people
on April 9th.
A commentator on the US news channel called the Chinese "goons" and labelled their products "junk."
"We're running hundred of billions of dollars worth of trade deficits with them, as we continue to import their junk with the lead paint on them and the poisoned pet food. I think they're basically the same bunch of goons and thugs they've been for the last 50 years."
Editor:Zhang Pengfei