World
Thai general election set for December 23
Source: CCTV.com | 08-28-2007 08:33
<!a href=# target=_blank>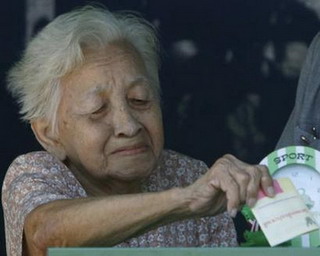 <!a href=# target=_blank>
A Thai casts her ballot at a polling station in Bangkok August 19, 2007. REUTERS/Chaiwat Subprasom
Thailand will hold general elections on December 23rd. The Election Commission chairman made the announcement after a meeting with the Prime Minister on Monday.
The date is intended to give political parties enough time for registration before elections. Prime Minister Surayud Chulanont has assured full government support for peaceful, orderly elections.
He says the vote will enable his military-appointed caretaker government to give way to a popularly elected government with a mandate to revive the economy and maintain national unity.
Editor:Du Xiaodan