China
China to launch 100th rocket
Source: CCTV.com | 05-01-2007 12:52
<!a href=# target=_blank>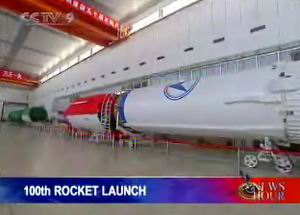 <!a href=# target=_blank>
China will soon log its 100th rocket launch. A Long March 3A carrier rocket has been sent to the southwestern Xichang satellite launch center. The launch in late May will make China the fourth country to have launched 100 rockets.
The Long March rocket will send a domestically-made satellite into space. The Long March series are important carrier rockets in China's space program.
A Long March rocket propelled the successful launch of the "Shenzhou-5" that sent China's first astronaut into space in October 2003.
<!a href=# target=_blank>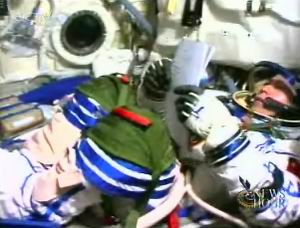 <!a href=# target=_blank>
Two years later, a Long March fired the "Shenzhou-6" into orbit with two astronauts on board.
Wu Yansheng, head of China Academy of Lanuch Vehicle Tech., said "The 100th launch is a landmark in any nation's aerospace development. In the next few years, China will make 51 launches, at a rate of about 11 a year. From the point of view of development and construction of the world aerospace technology, China has entered an advanced period."
The country has plans to step up the payload capacity.
Researchers are developing a new kind of rocket with a launching capacity three times that of current carriers.