China
China´s NPC dismisses two members linked to graft scandals
Source: Xinhuanet | 02-28-2007 14:03
Special Report: 2007 NPC & CPPCC

<!a href=# target=_blank>
<!a href=# target=_blank>Liu Weiming
<!a href=# target=_blank>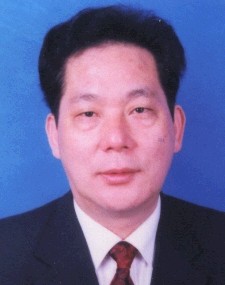 <!a href=# target=_blank>Deng Zhonghua
BEIJING, Feb. 28 (Xinhua) -- A former provincial-rank official and a well-connected businessman were expelled Wednesday from China's national parliament over alleged involvement in corruption.
The Standing Committee of the National People's Congress (NPC) on Wednesday voted to pass local parliamentary decisions to strip the NPC membership of Liu Weiming, 68, a provincial-rank official of Guangdong Province, and Deng Zhonghua, 49, president of Hunan Chendian International Development Co., Ltd.
Liu was dismissed for "seriously violating discipline", according to the decision made earlier by the provincial people's congress in Guangdong.
Previous media reports say Liu has been involved in economic crimes. He had been expelled from the Communist Party of China.
Liu served as vice governor of the economic boom province of Guangdong from 1988 to 1998 and vice chairman of the Guangdong Provincial Committee of the Chinese People's Political Consultative Conference (CPPCC) from 1998 to 2003.
In a separate case, Deng was suspected of taking and offering huge bribes after being investigated by anti-corruption authorities in central Hunan Province. The former vice president of the Hunan company, Liu Xiaowen, had been arrested for bribe scandals.
Deng was appointed president of Hunan Chendian International Development Co., Ltd. in March 2004.
Editor:Du Xiaodan