Source: Xinhua
04-13-2009 11:55
Special Report:
Tech Max
BEIJING, April 12 (Xinhua) -- China plans to launch the second Beidou satellite, the Chinese version of Global Navigation Satellite System (GNSS), into the orbit on the upcoming Wednesday.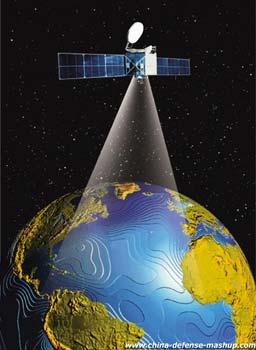 China will launch more navigation satellites
next year to develop the second-generation
Beidou satellite navigation system - China
s equivalent to the US GPS navigation system
- an official said.
This was announced by a spokesman of the Xichang Space Launch Center, in southwest China's Sichuan Province, Sunday.
Both the rocket, a Long March-3III carrier, and the satellite are in sound conditions and ready for the planned projection, said the official.
-- Click for more news in Tech Max >>
Editor:Yang Jie