Source:
01-20-2009 14:15
Chinese names : 元彪
English name: Ha Ling Chan/Ha Ling Chun
Birthdate : 26/7/1957
Nationality : Hong Kong
Workplace : Hong Kong
Activities : Director (1), Producer (3), Action Director (19), Assistant Action Director (4), Actor (92), Brief appearance (17), Stuntman (16)
Biography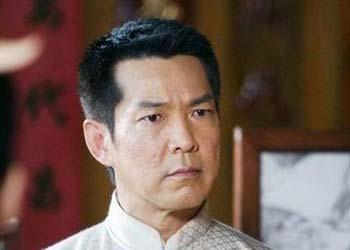 Ha Ling Chan
Born in Hong Kong on 26 july 1957 as Ha Ling Tsan. Yuen Biao is one of "The Seven Little Fortunes", others include Sammo Hung and Jackie Chan, who were raised and taught by Sifu Yu Jim Yuen. Just like his buddies, he preformed in Yu's Peking Opera Troupe and became a stuntman in his teens. He was chosen to become Bruce Lee's double in Lee's unfinished work "The game of Death". He stepped into stardom with "Knockabout" under the direction of Sammo Hung. His outstanding action performance in "The Young Master" made him took the leading role of "Dreadnaught".
After several movies working with Sammo Hung and Jackie Chan, Yuen Biao tried to create his own style and image. His performance in "Righting wrongs" and "The Iceman Cometh" established an upright and charming image. He proved his acting ability in "On the run", but unfortunately it was a flop in the box office.
Recently he starred in some low budget actioners and one of his best performance came with "Hero", a Shaw Brothers production featuring Kaneshiro Takeshi as the leading man. (Universal Laser Disc, modified)