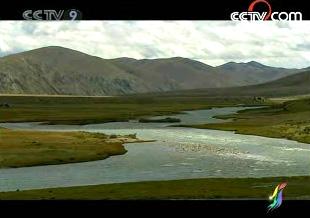 Colorful River System
Like a ribbon that strings six diamonds, the Lancang-Mekong River connects China (its Yunnan Province and Guangxi Zhuang Autonomous Region to be exact), Cambodia, Laos, Myanmar, Thailand and Vietnam to form the Greater Mekong River Sub-region. Until now few attempts have been made to report on this giant river from a macro-perspective, so, as this is the first program of the series, it seems necessary to first describe this "ribbon", the Lancang-Mekong River.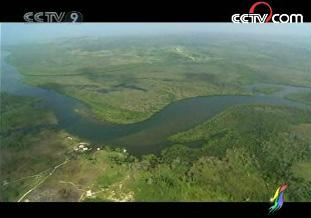 Colorful River System
The Lancang-Mekong River is both enormous and charming at the same time. Just like any other river, at the place where this one begins it is small, but it quickly grows huge, dynamic and strong, and as it makes its way to the ocean it is joined by numerous tributaries. The river's fascination is largely ascribable to the abundant resources of the six countries through which it passes: these resources are not only mineral, but cultural, geographical and human, and the humans that live in the nations touched by the river share a genuine love of life.
This program, as the first in the series, looks at the river's geographical features, the sub-region it has formed, and other background knowledge that will be helpful to appreciate the Lancang-Mekong River and the life that flourishes around it.
Editor: Liu Fang | Source: CCTV.com