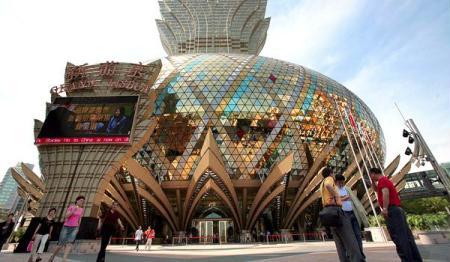 Entering the 21st century, the gaming industry has developed a very close
relation with the tourism industry and become a pillar of Macao's economy.
It has also earned Macao an appellation of "Monte Carlo of the Orient".
Formulation of Regulations Governing the Gaming Industry
In August 2001, the Legislative Assembly officially passed Law No. 16/2001: Gaming Industry Regulatory Framework. The framework not only clearly defined the meanings of "casino" and "gaming", it also laid out regulations for concessions system and the conditions and process for bidding.
After the Gaming Industry Regulatory Framework was passed, the Government introduced a series of related by-laws to supplement the law and established a task force to coordinate related duties.
The Casino Concessions Committee, established by an Executive Order on 31 October 2001, was responsible for the work related to tender invitation and bidding. It also advised the Chief Executive on concession matters. The eight-member committee was chaired by the Secretary for Economy and Finance, Mr Francis Tam Pak Yuen.
The bidding process was officially begun on 2 November 2001. The Casino Concessions Committee, which operated at the office of the Gaming Inspection and Coordination Bureau, started to give investors information and receive proposals from investors. By 7 December 2001, the deadline for bidding for the casino concessions, the committee received 21 tenders from bidders from Macao, Hong Kong, the United States of America, Malaysia and other countries and regions.