The year of 2009 witnessed the sad passing of a number of stars of the stage and screen who touched many lives around the world.
Former King of Pop Michael Jackson has died of a heart attack. His death brings an end to a dazzling but in later years, a bizarre and freakish life and career.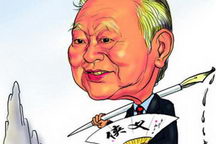 Some of Liang´s novels were adapted for TV and film. Among the more famous movie adaptations were director Tsui Hark´s Seven Swords (2005) and Ronny Yu´s The Bride with White Hair (1993), which were big screen versions of Seven Swords of Mount Heaven and Romance of the White Haired Maiden.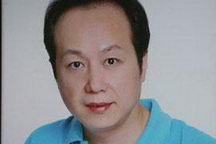 Luo Jing, a household face in China for his outstanding broadcasting service as a prime time newscaster for China Central Television (CCTV), died on Jun.5 morning. He was 48.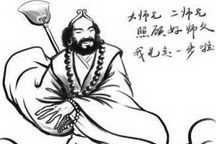 73-year-old Yan Huaili, an acclaimed actor best known for the 1982´s classic TV series "Journey to the West", died April 12 from lung complications.